Right now we have a couple ugly ceiling fans in the house. The one in the living room belongs in a tropical breeze house, and I just don't like the bedroom one. I've been looking for some other fans. Here's a few I like.
Our current living room fan.
I like the simplicity of this one. I think it's my favorite one, but it has not light on it :(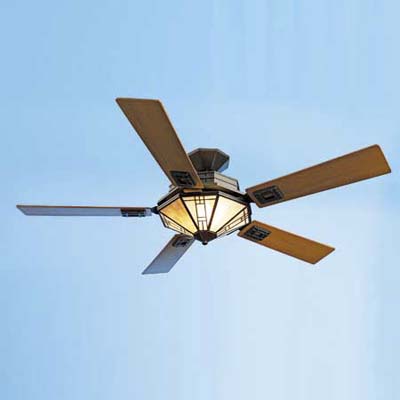 This looks cool, but I'm worried it might look cheap in person.
This might be too big for the space, but it's cool.
I like this a lot.
Another nice one. It may hang too low, though.
How's this one?
Or this?